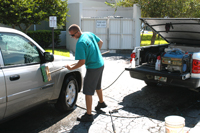 Moblie Auto Detailing
Detail USA provides the finest auto detailing services with the added convenience of mobile service personnel that will come to your home or office to detail your automobile. Because we care about your car as much as you do, Detail USA uses the finest product line in automobile care and car cleaning.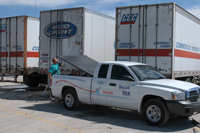 Fleet Services
Detail USA provides services to fleet vehicles. Eveything from a couple of company vehicles to trucking companies. We also can handle the large volume of auto dealerships.



w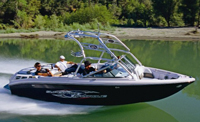 Moblie Marine Detailing
Whether you are looking to sell it, show if off or shine it up for the 2010 boating season, let Detail USA do your dirty work! As boat owners ourselves, we are a professional mobile detailing service for those who care as much about their boat as we do.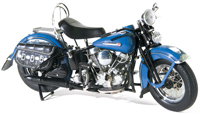 Motorcycle Detailing
Detail USA's system of detailing motorcycles involves a meticulous approach, to ensure that your bike is detailed to perfection. We use only the best detailing products to clean, shine and protect your investment.